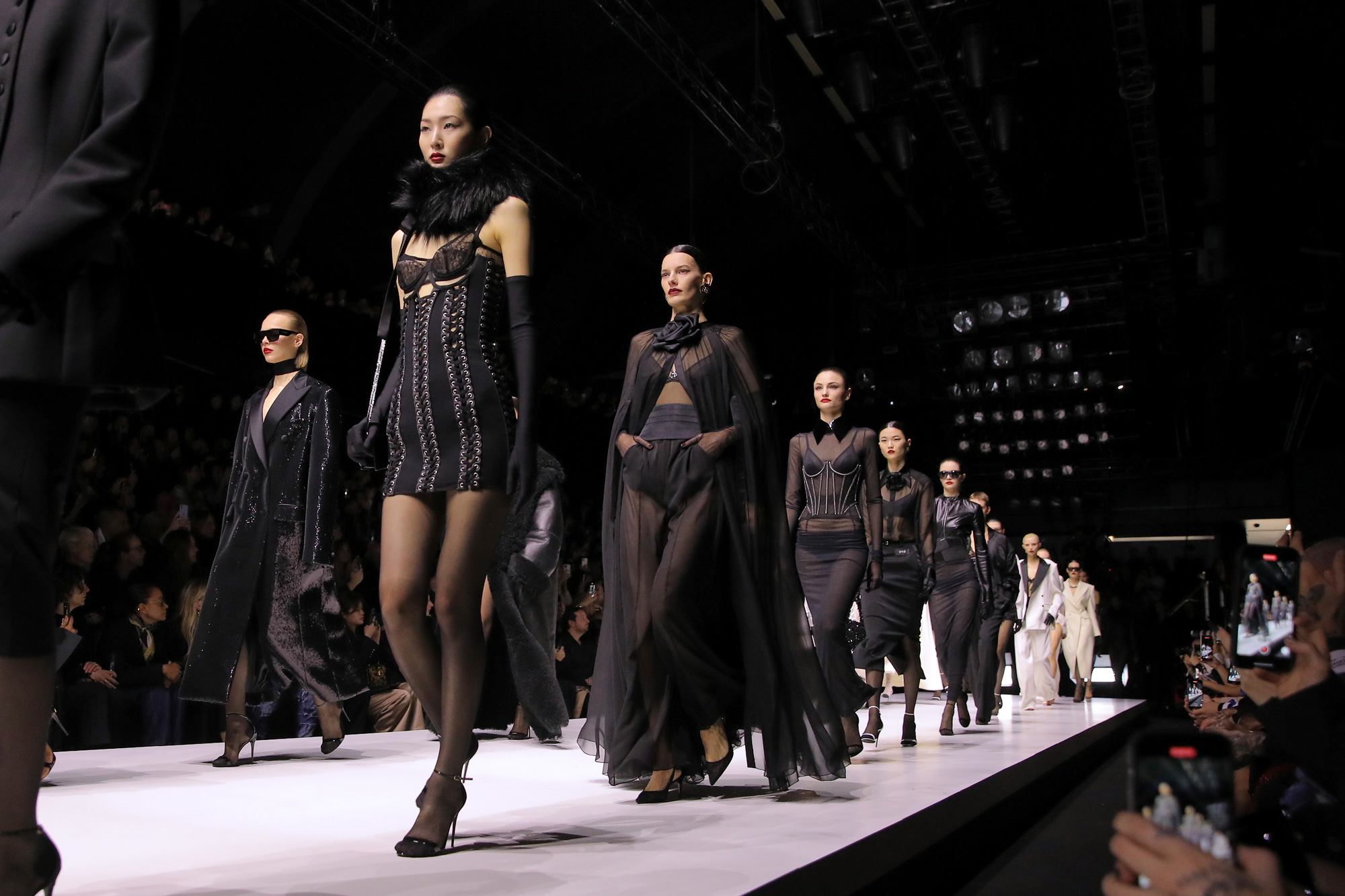 Dolce&Gabbana announces its debut into Real Estate with three global operations involving North America, Europe and Asia.
Reinforcing the lifestyle element inherent in its DNA, Dolce&Gabbana will take part in two major residential projects in Miami and Marbella and one hospitality project in Maldives.
Joining forces with Dolce&Gabbana for the residential projects are JDS Development Group and Sierra Blanca Estates, while DarGlobal has been selected as the partner for the Brand's first hospitality project.
Once again, Dolce&Gabbana becomes an ambassador of Made in Italy around the world, expanding the scope of its activities. This forthcoming operation will offer a comprehensive lifestyle experience representing the brand's core values combined with the highest standards of international hospitality.
The One Atelier has been serving as the Brand's real estate consultant since the beginning of this process, and will continue to do so throughout the development of the projects.