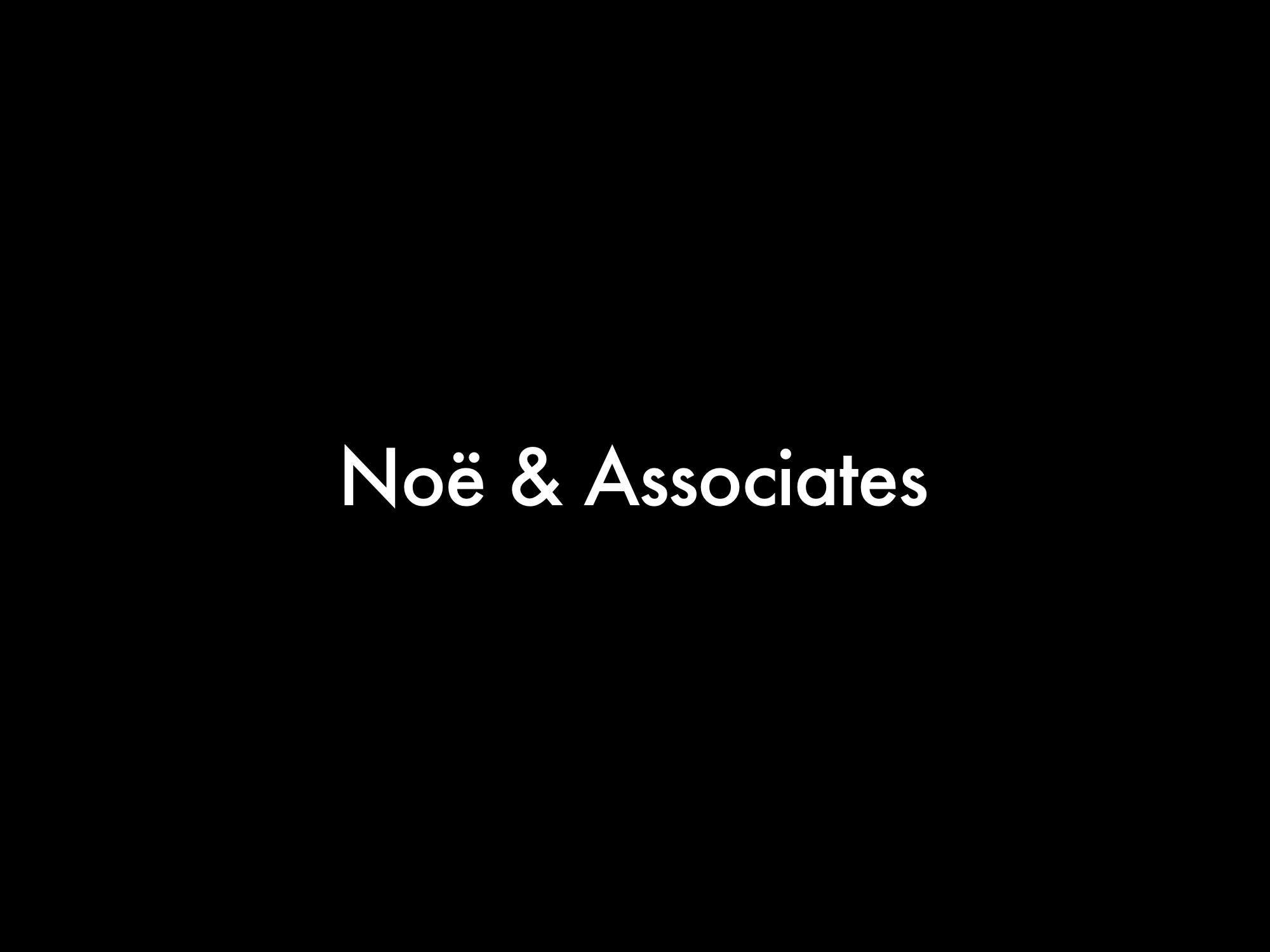 For the important process that led luxury Living Engineering to create its new identity for the world of Real Estate the company chose Noë & Associates.
Noë & Associates is an international brand consultancy with deep expertise in the luxury sector building authentic brands. A consultancy delivering discreet individual solutions coinfovering brand strategy, content and production for a variety of international clients, with a focuson premium brands, architecture, design and the built environment.
The One Atelier name and brand identity has been crafted to best represent the ethos at the heart of the business — to be the definitive partner for branded real estate that truly drives desire.
Info at https://noeassociates.com/