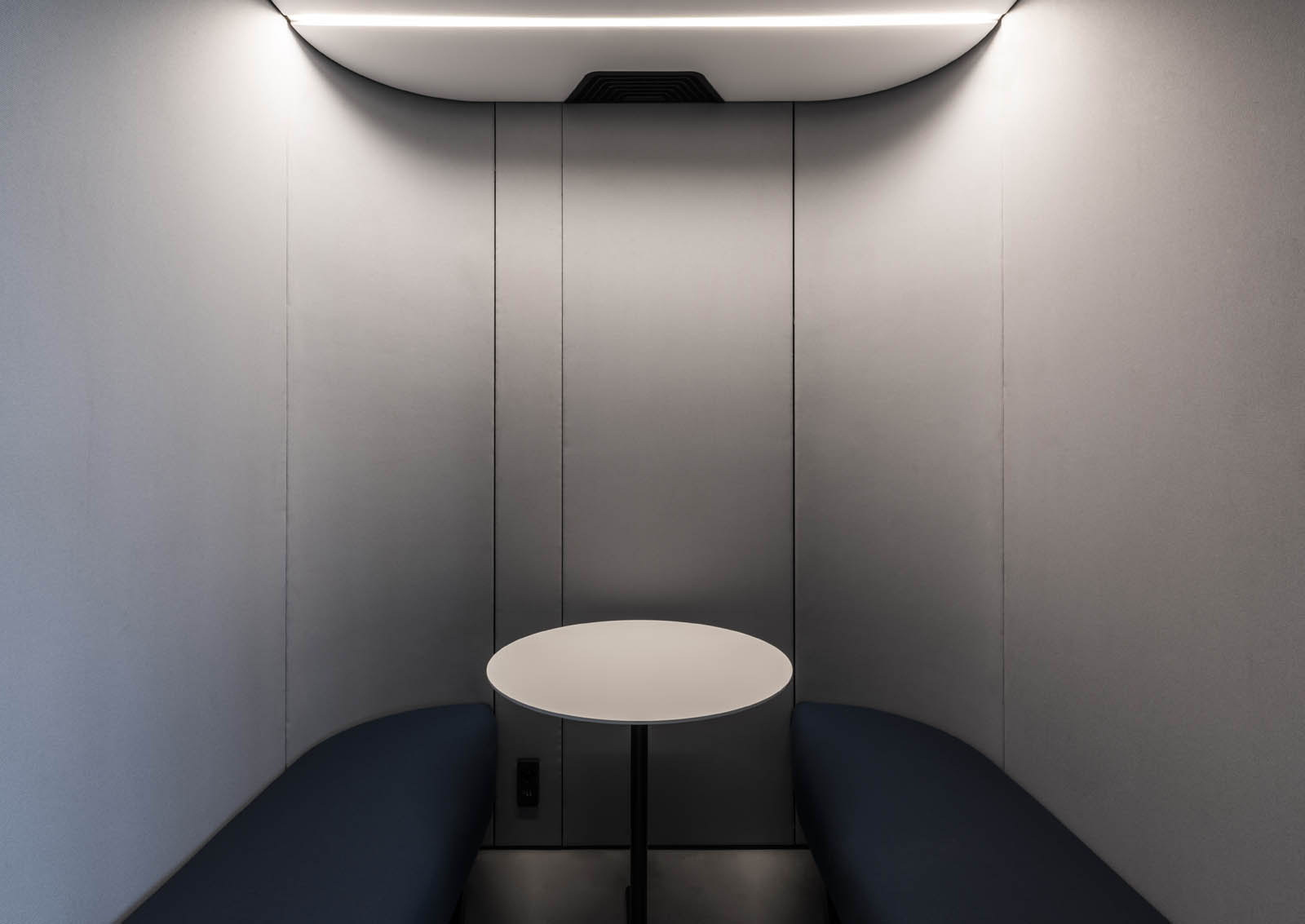 Dario Cattozzi speaks about Mahle new Headquarters, designed by The One Atelier and recently opened in Parma, Italy
The project of the new Headquarters of Mahle Parma was born from the necessity to reach the highest standards in design and office requirements focusing on the theme of transforming the working environment in a productive and comfortable space: the ultimate smart office.
The interior layout creates a fluid space, a sequence of dynamic open "rooms" creating a connection between all the departments. This relation is not only a design key point but undelines the need of costant exchange of information between offices.
This important value for the company is remarked also between the technical department (placed in the back of the building) and the logistic department having a series of internal windows facing the production area.
A big open space with pop-up glass meeting rooms replaces the old style tunnel-corridor creating movement into the floor layout.
Some of the key spaces of the project are:
entrance hall where a bespoke dispay wall with traslucent cases and alluminium metal shelves has been design to show the history of the company and its products; as a symbol of the past, present and future of the company
lounge areas where comfortable seating and coffee tables invite the workers to and informal meeting solutions or simple breaks from the daily routines
caffetteria in this space the design approach merged the local athmosphere of and old canteeen with the automotive theme. The result is a technological and dynimic wet relaxing space where enjoying a good coffee while talking of business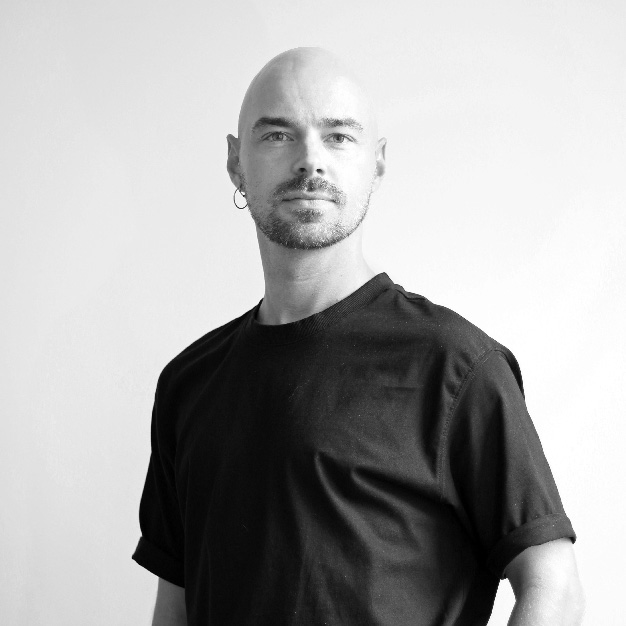 Dario Catozzi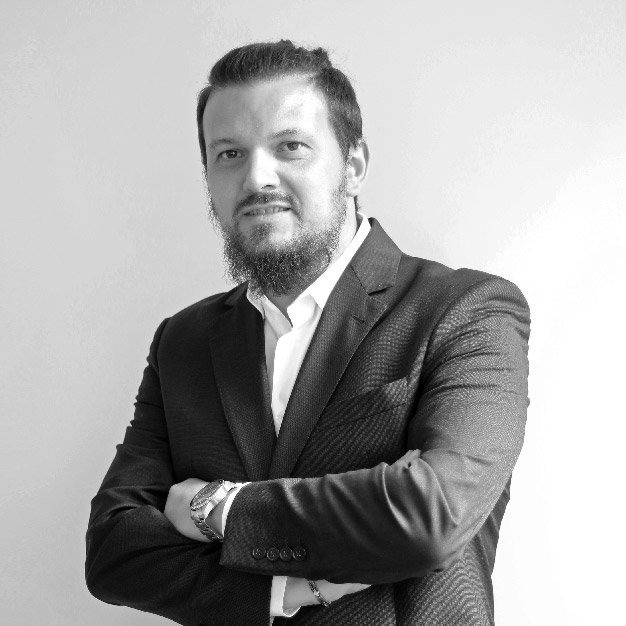 Dario Pellizzari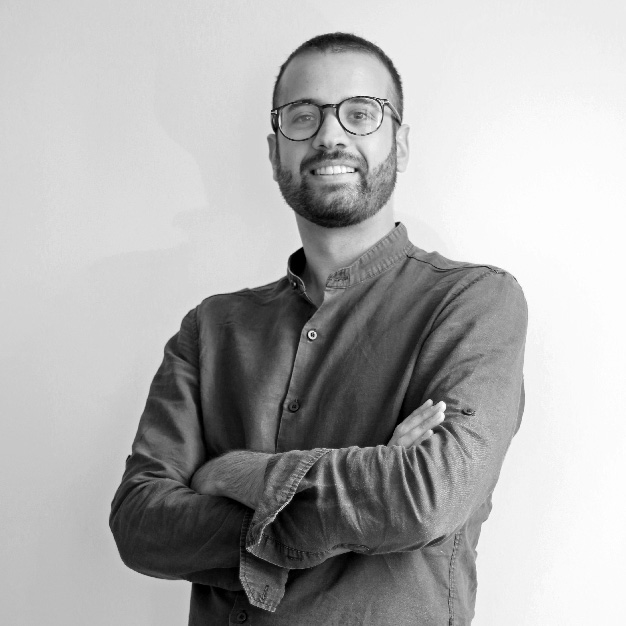 Mattia Ruscio